Why should the 2020 Olympic Games be postponed
Japan and the World Olympic Committee are suffering from criticism for not making a decision to postpone the 2020 Olympic Games. Although this is a necessary option.
The host nation 2020 has also started talking about the possibility of postponing the 2020 Summer Olympics. Mr. Dick Pound even asserted that "the decision to postpone the Olympic Games has been passed".
However, the World Olympic Committee still made the argument "do not forget there are 4 months before the Olympic Games takes place". And they gave Japan a deadline of up to 4 weeks to assess the situation. However, the hesitation of the IOC and Japan are suffering from anger.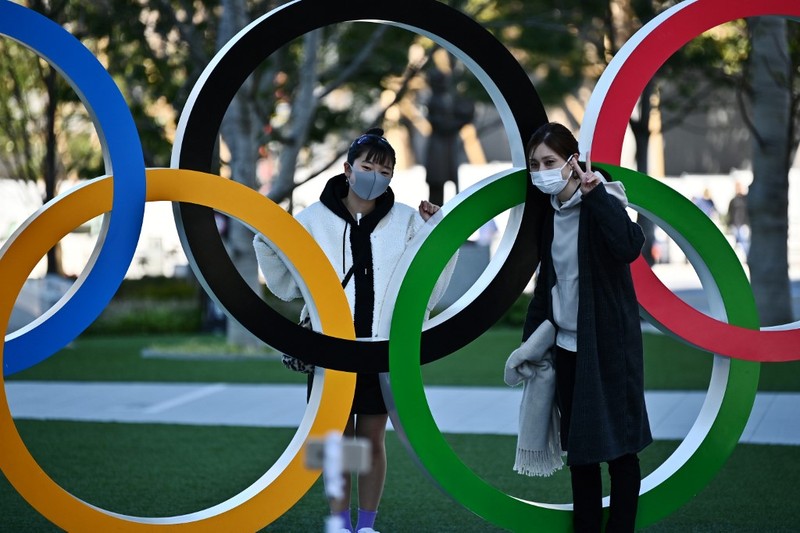 There are numbers that the host country has long published. They spent 1.35 trillion yen to invest in the Olympic Games, seven times the original figure.
Olympic television rights have also been sold for up to $ 3 to 4 billion. The Japanese are thoughtful, so their Olympic preparations are more thorough and elaborate than we can imagine.
However, despite the economic implications, how much effort can pour into the sea, the 2020 Tokyo Olympics should still be postponed. Why?
Firstly, if the Olympics were to continue this summer, it would be extremely unfair to both the fans and the athletes. The training areas closed, all activities stalled. One-place coach, one-way athlete.
Many boxing and athletic athletes have to borrow from social networks complaining that they have to practice the lesson plan at home, just to keep fit.
Olympic football teams can not focus to assemble the team, practice tactics. According to sports doctors, the status of national championships has also been postponed.
So, if the Olympics took place, a large number of athletes would not be in their best form to compete. Exam quality will be affected, performance will be worse even when compared to lower level competitions.
That not only affects the feelings of the viewers but for the country that values ​​chivalry like Japan. Then bringing a poor quality tournament is a boring move.
Olympic is a sports festival for athletes to reach the top. There are old records broken and new records set. There are limits conquered in tears of happiness. All Olympic privileged emotions will not be possible if the athletes compete with poor performance and condition.